Shonai noh dance Festival, Shonaicho oldness and festival
From 3 to 4 on November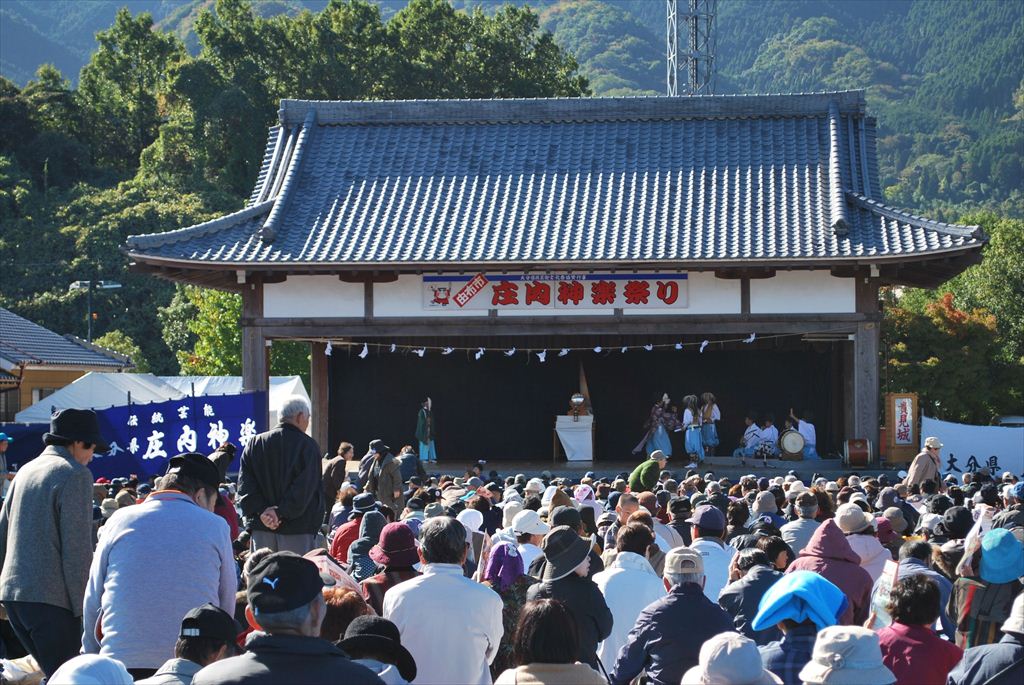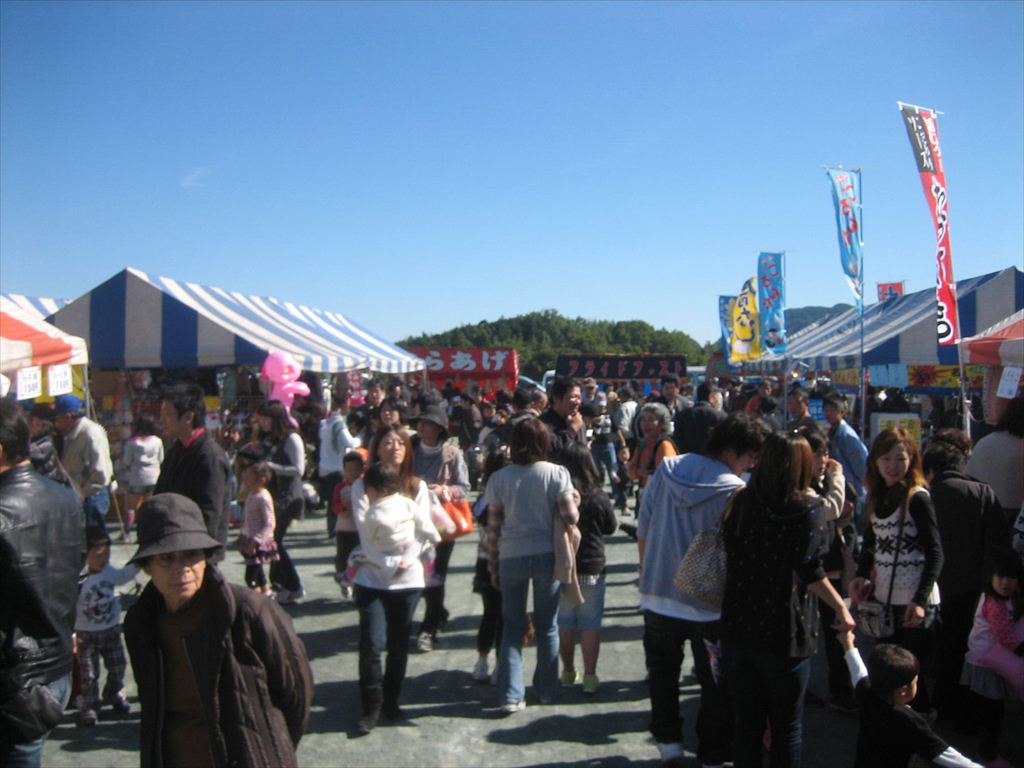 On November 3 (Culture Day), we hold Shonai noh dance festival, Shonaicho hometown festival every year in Shonaicho general exercise park in village Shonai-machi, Yufu-shi of noh dance.
2-day this year with November 3, 4th; become held.
As for the Shonai noh dance Festival, many noh dance groups of local preschooler or high school students gather in a hall other than noh dance seat in succession to Shonai noh dance in the town block. We are absorbed in noh dance and can spend time all day from morning to the evening.
By Shonaicho oldness and festival held at the same time of special product display and sell, and branches more than 40, child open space are performed.


Holding place
General exercise park Kagura in Shonai
Contact
[Shonai promotion bureau area promotion section]
Telephone: 097-582-1111